From day one, Galenas has been committed to preserving Earth and Her resources, minimizing our footprint, and mitigating our impact on the environment. These values still guide us today. Our methods of cultivation and production elevate us above other Midwestern cultivators and result in cleaner, more natural cannabis than the other guys. What's good for the plants is good for you, too.
Certified Kind Cultivation
In May of 2019, Galenas underwent a thorough and stringent organic production review of its facilities, practices, and materials under the direction of Certified Kind. Certified Kind is a third party agency specializing in certification, consultation, and education for cannabis growers who are committed to earth-friendly practices. This review showed that Galenas produces crops in harmony with natural systems using methods that are Kind to Life, Kind to Earth. We proudly set our standards to demonstrate organic production methods, sustainable resource management, and ultimately the highest quality cannabis.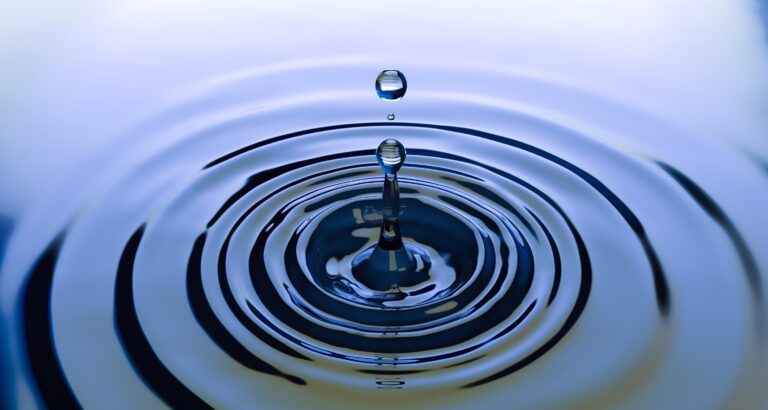 WATER RECLAMATION
Fresh water consumption is a massive challenge facing the cultivation industry as a whole. To combat this issue, we have implemented a highly advanced condensation reclamation system. This system allows us to reuse water from the environment and limit our water consumption.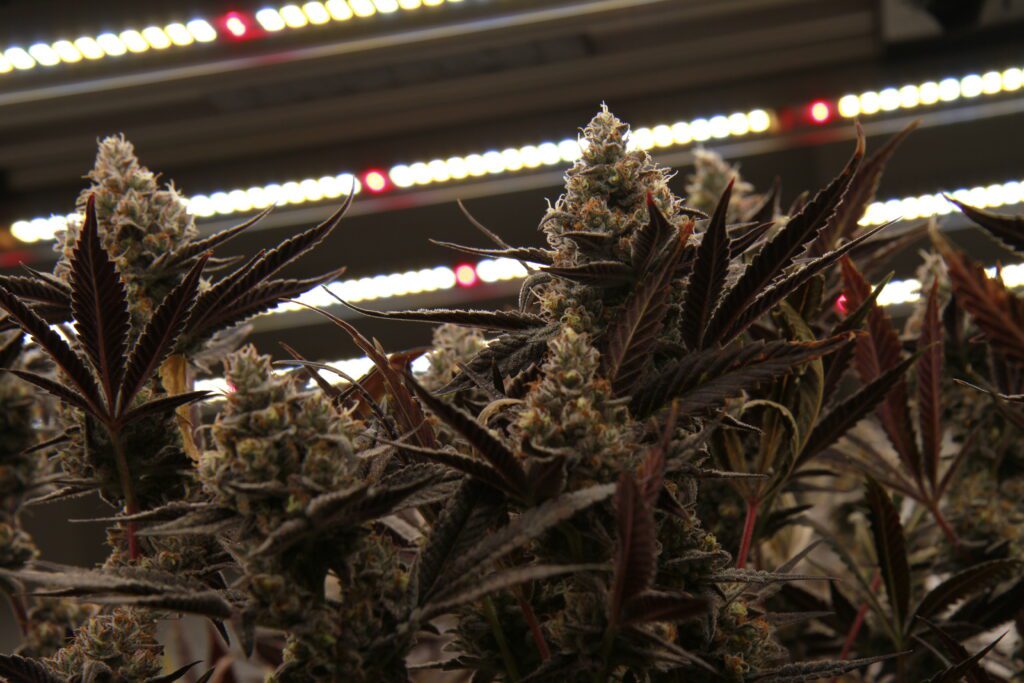 LED GROW LIGHTS
Energy efficiency is another high priority for the Galenas team. In the interest of conserving energy consumption, Galenas deployed the use of top-of-line LED horticultural lamps capable of producing premium medicine at a much lower cost to Mother Earth.
At Galenas, we have chosen to grow in an organic, living soil medium. We believe that this substrate is more beneficial to our plants, in turn making it healthier for patients. Living soil, as opposed to run-of-the-mill potting soil, is often thought of as planting material that centers on compost and has an active microbiology and biodiversity, which can include worms and their castings, protozoa, healthy bacteria, amoebas, kelp extracts, and other ingredients to create a truly living biome underneath the plant.
As a result, growers using living soil often report larger yields and better cannabinoid and terpene profiles. At Galenas, our philosophy is that what's good for the plants is good for our customers.